25th Australian Jamboree, Bon Voyage Ceremony 2019
When:
January 4, 2019 – January 14, 2019
all-day
2019-01-04T00:00:00+05:30
2019-01-15T00:00:00+05:30
Where:
The Bend Motorsport Park
The Bend Motorsport Park
South Australia
Bon Voyage in Sri Lanka Scouts for 25th Australian Jamboree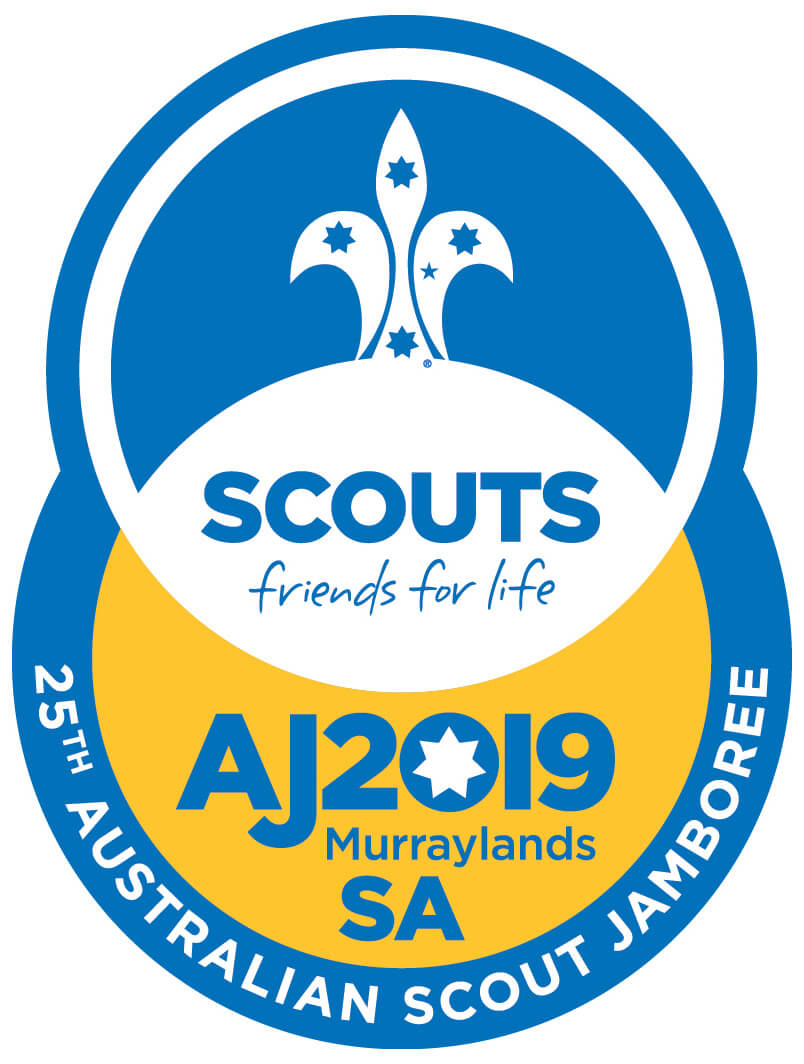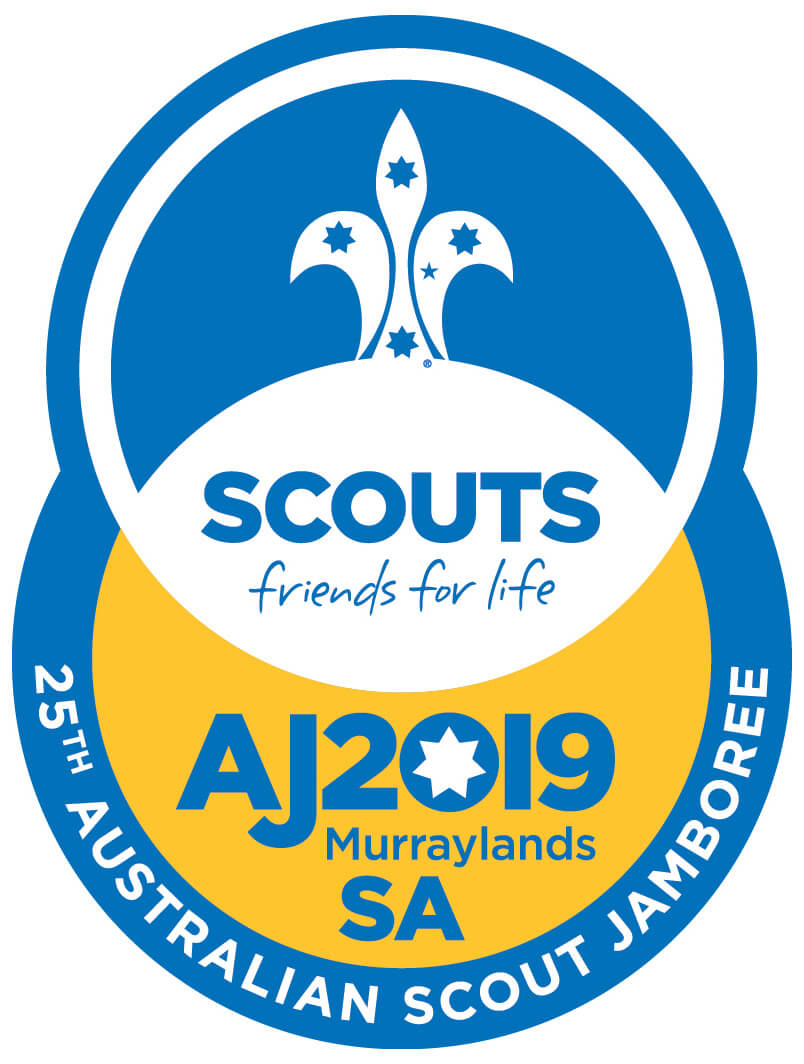 The "25th Australian Jamboree" Bon voyage & Handing over the national flag to Sri Lankan contingent was held at the Sri Lanka Scout Association, 16th of December 2018. His Excellency Mr. Bryce Hutchesson, Australian High Commissioner participated as a Chief Guest of this ceremony.
Bon Voyage Ceremony for The 25th Australian Scout Jamboree With The Presence Of His Excellency #Bryce_Hutchinson, The Australian High Commissioner Of Sri Lanka.
25th Australian Jamboree
AJ2019 the 25th Australian Jamboree is being hosted by Scouts SA. The 25th Australian Jamboree (AJ2019) will be held from 4th January to the 14th January 2019 at the The Bend Motorsport Park in South Australia. Over 10,000 Scouts from all across Australia and the world will (briefly!) make the Jamboree campsite South Australia's fourth largest town – imagine the new friends you'll make.
You'll experience stadium shows, nightly entertainment, lots of food, dance parties, market day, dress-ups, badge swapping, concerts, bike riding, land yachting and solar and pedal car racing on the V8 supercar circuit, water activities on the nearby lakes, an on-site airstrip for air activities, and BMX racing on the rally track. Scouts will also enjoy three days of off-site activities in places that include the Murraylands, a wide game in Adelaide city and the River Torrens, and overnight patrol activities at the Scouts Woodhouse Activity Centre in the beautiful Adelaide Hills.
This page tells what you need to know about applying, cost, travel, getting ready for and going to AJ2019. There's lots of useful information so keep scrolling down for videos, FAQs, downloads, key contact details, packing lists and more. Have a look! EVERYTHING you need to know about getting excited, getting ready and getting going to AJ2019 is here!